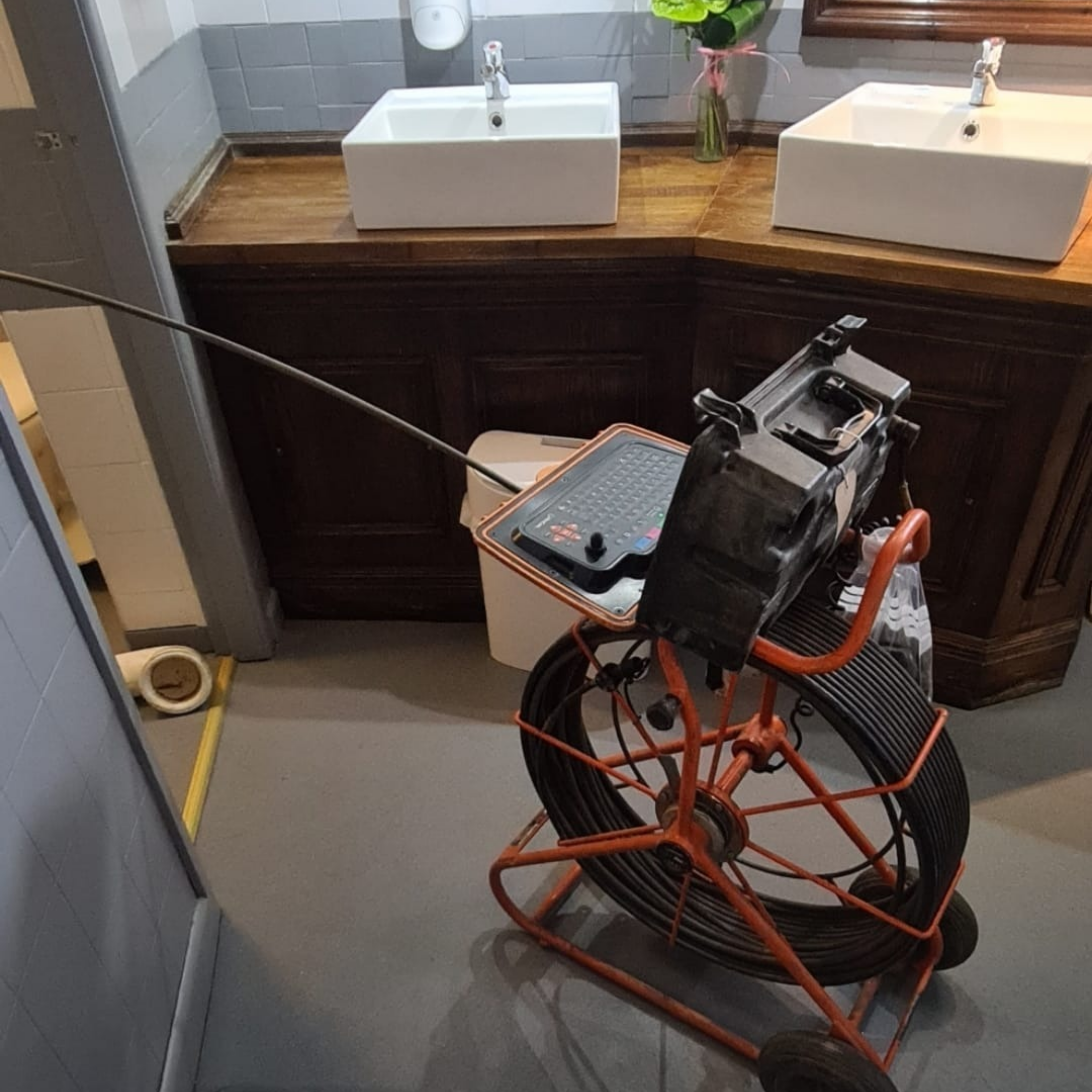 The difficulty in maintaining a drainage system is it will always be out of sight. Therefore, it is hard to identify defects at an early stage, and as such, these defects can develop into major problems. However, thanks to innovative technology, we can now use CCTV to detect and diagnose both existing and potential issues quickly and easily.
Furthermore, drain CCTV investigations negate the need for excavating to detect an issue, therefore saving you time and money. Our engineers carry out CCTV Drain Surveys in Preston and across the North West daily.
How Do CCTV Drain Surveys Work?
We use a range of state-of-the-art equipment to carry out our drain surveys in the North West. Such equipment gives our engineers the best visual inspection possible with minimum disruption to your day or property.
Our technician will attend your property, assess the area, and discuss your requirements for the survey. Using the necessary equipment, we can send a camera into your system which will feedback live footage to our screen. Based on the data from the survey our engineer can give advice on the next steps you need to take.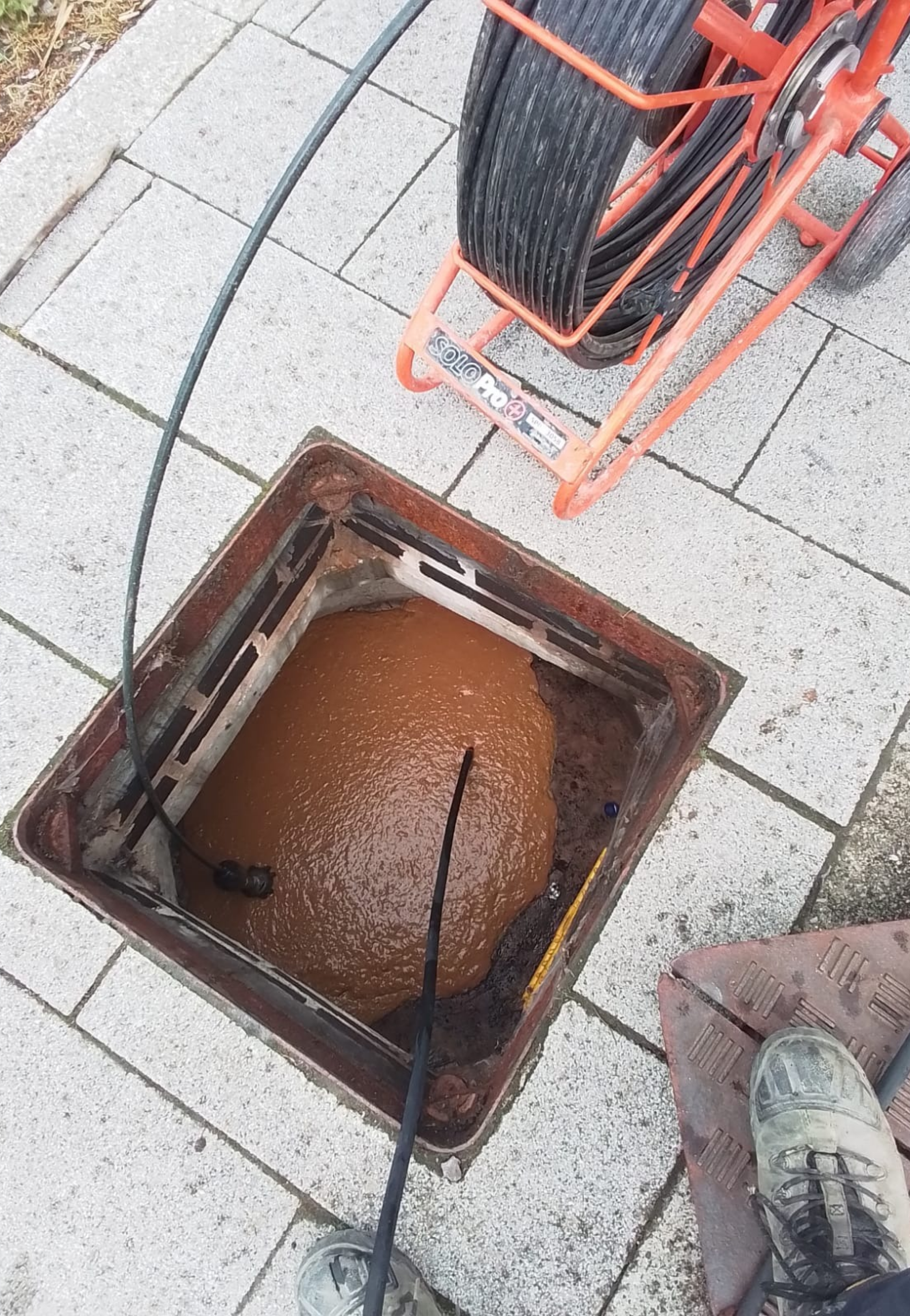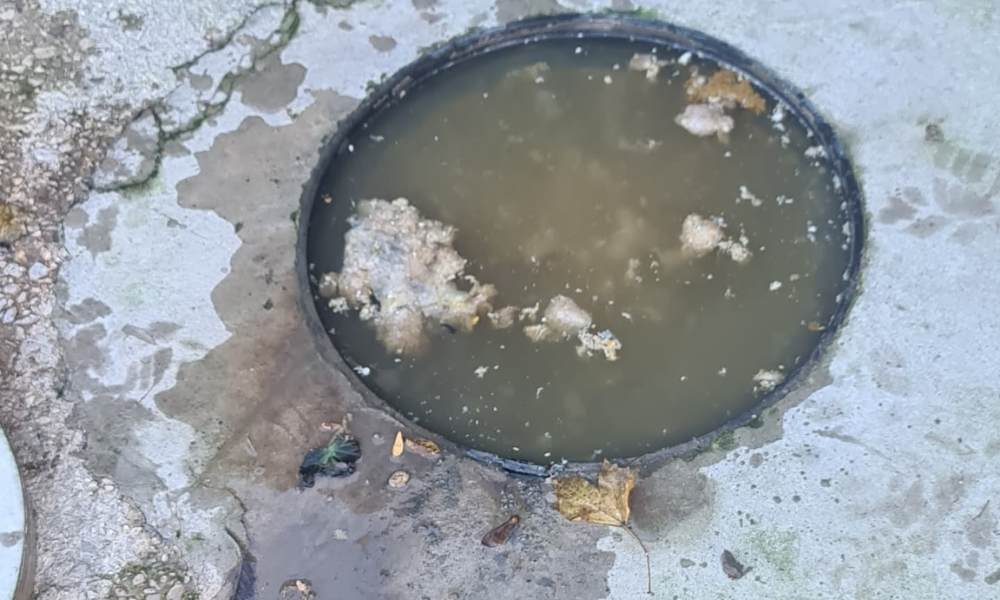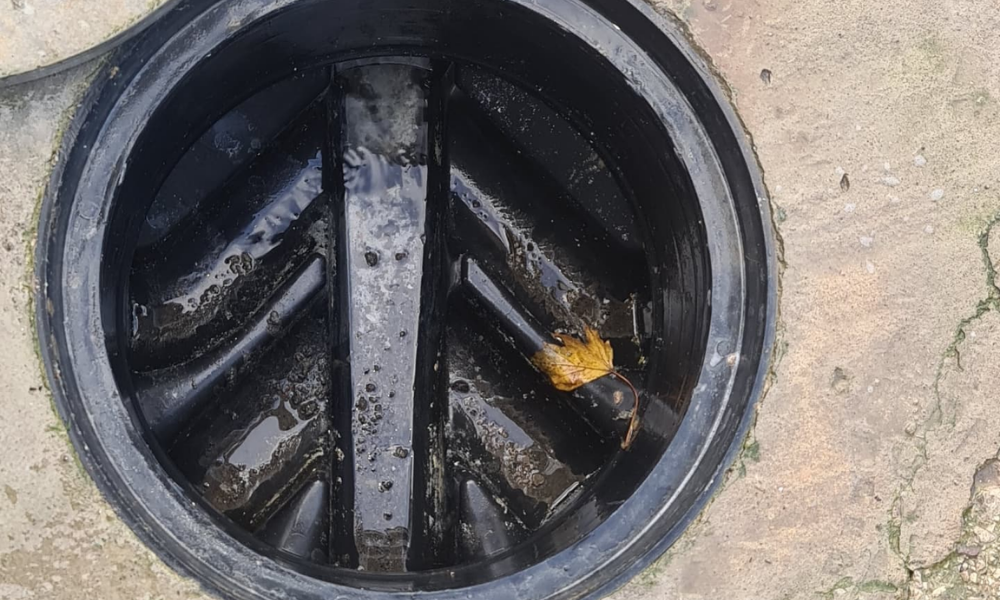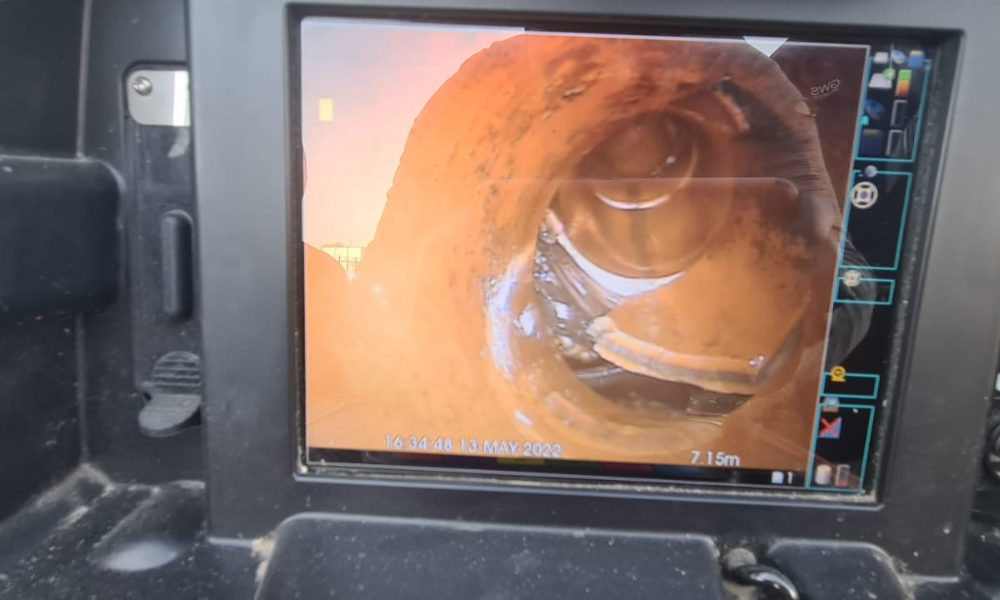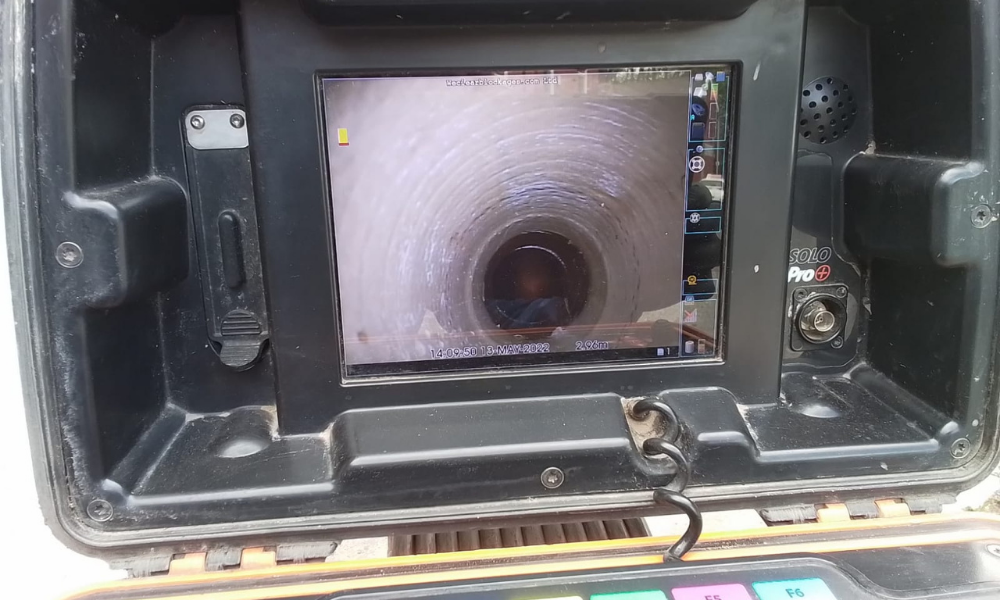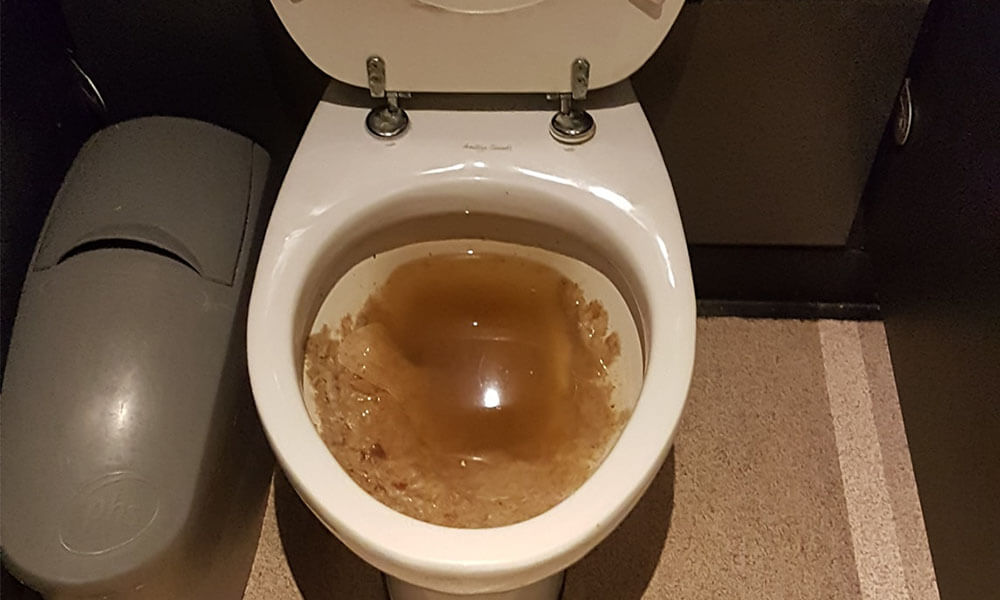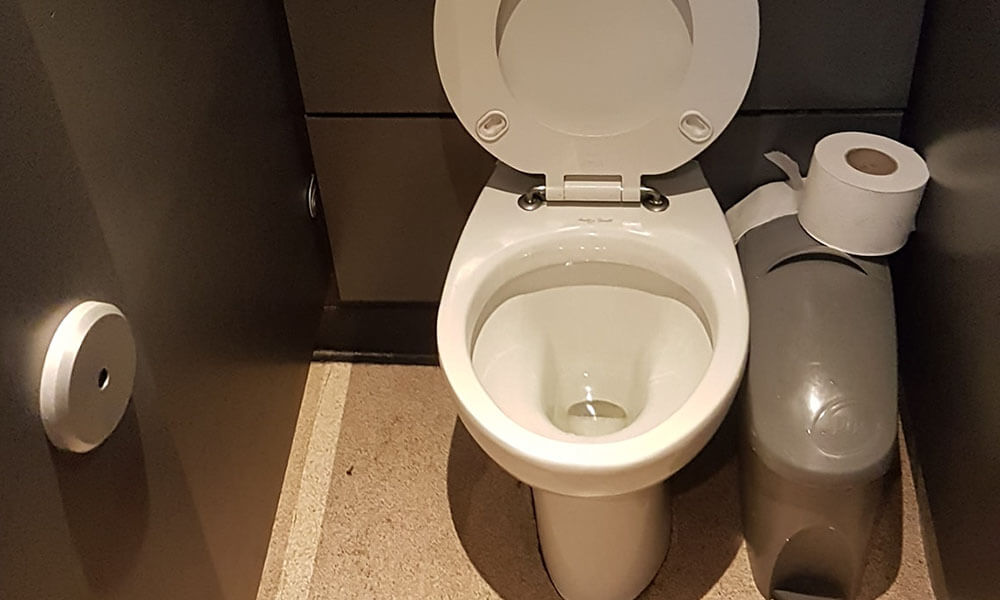 What Do CCTV Drain Inspections Find?
A drain survey or inspection will highlight any issues your drain could possibly have, minor or major alike. Some of the common problems a CCTV drainage survey highlights include.
These methods include:
Source of Leaks or Broken Pipes
General Wear & Tear
Corrosion
Pest/Animal Intrusion
Displacement
Poor Installation
Tree Root Ingression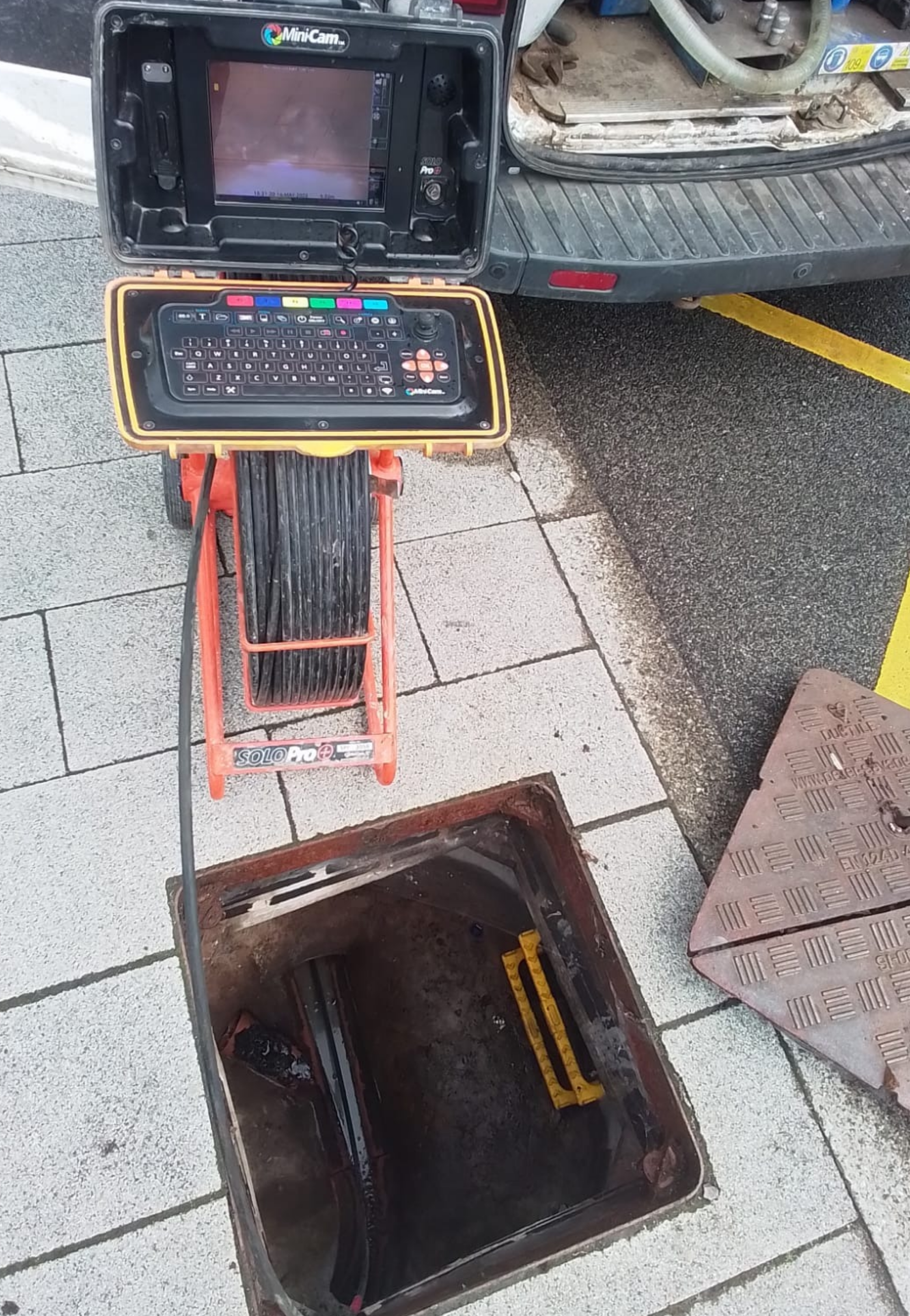 Emergency 24 Hour Call Out 
When to Get a CCTV Drain Inspection
Prevention is better than cure! Too often people wait until there is a major issue before booking a CCTV Drain Surveys in Preston or the North West.
However, we encourage homebuyers also to carry out drainage surveys on property they are looking to purchase. A small expense now could save you a fortune in the future. Consequently, we are happy to help in emergency situations and pre planned surveys.
Book your CCTV Drainage Survey Today!
If you would like our engineers to assess or diagnose your drainage system in the North West, call 07591 582 097. We operate a 24 hour call out service across the whole of the North West and we can often be on our way to you within 30 minutes of your call. Furthermore, we offer a one-stop-shop service so we can resolve any drainage issues you may have.
Michael Waters
2023-02-14
recommends
Excellent service from Paul. Came out within a few hours of contact to clear a blocked drain, sorted the issue quickly and cleaned up after themselves. Couldn't recommend them enough.
recommends
Rang first thing this am, came out sorted the issue in no time. friendly and reliable! thanks again
Charlotte Murrey
2022-12-23
recommends
Feeling relieved!! The best and most helpful drain guys around ..... again!! Can't recommend We Clear Blockages highly enough ☺👍. Thankyou Paul, arrived within the hour 👌 x
recommends
After calling at 9am today Paul arrived shortly after and dissolved the problem within 30 mins . The service from we clear blockages was brilliant and will absolutely 100% recommend them to anyone who would require their drains to be unblocked and cleared. A reliable and honest company who do exactly what they say. Thank you Paul.
recommends
Contacted We Clear Blockages at 7pm on Sat and they arrived at 9am on Sunday. They completed the work to fix the issue quickly and efficiently whilst keeping me informed along the way. Would highly recommend.
recommends
A very professional company
recommends
Blocked toilet heroes! Perfect, friendly service, sorted really quick! Thanks guys ☆☆☆☆☆
recommends
After 2 other local companies let us down, WCB turned up and saved the day. Friendly staff and great communication. Couldn't recommend enough. A+++++++++++++
Colin Thornborrow
2021-08-06
recommends
Contacted late last night for a blocked drain, arrived first thing this morning bang on time. Blockage cleared fast and cheap. I can't recommend this company enough and will definitely use again. Absolute life savers. Thanks.
recommends
Highly recommend We Clear Blockages. We moved into a house with blocked / broken drains. We rang Paul the day we moved in and he came straight out to unblock the drain that was flooding the garden. We then discovered really bad smells each time we used a tap or shower. I rang Paul again and he came to the rescue. We also experienced poor water pressure and united utilities discovered a huge leak but wouldn't resolve the issue. I then rang Paul again and within 24 hours he had arranged the survey and works to be carried out. Excellent lads, reliable and friendly. Nothing is too much trouble.
If your toilet is blocked and overflowing our advice is to stop all running water at the property immediately. Now call 07591 582 097
and our engineers will come and release the blockage. This service is available for blocked drains all over the North West.