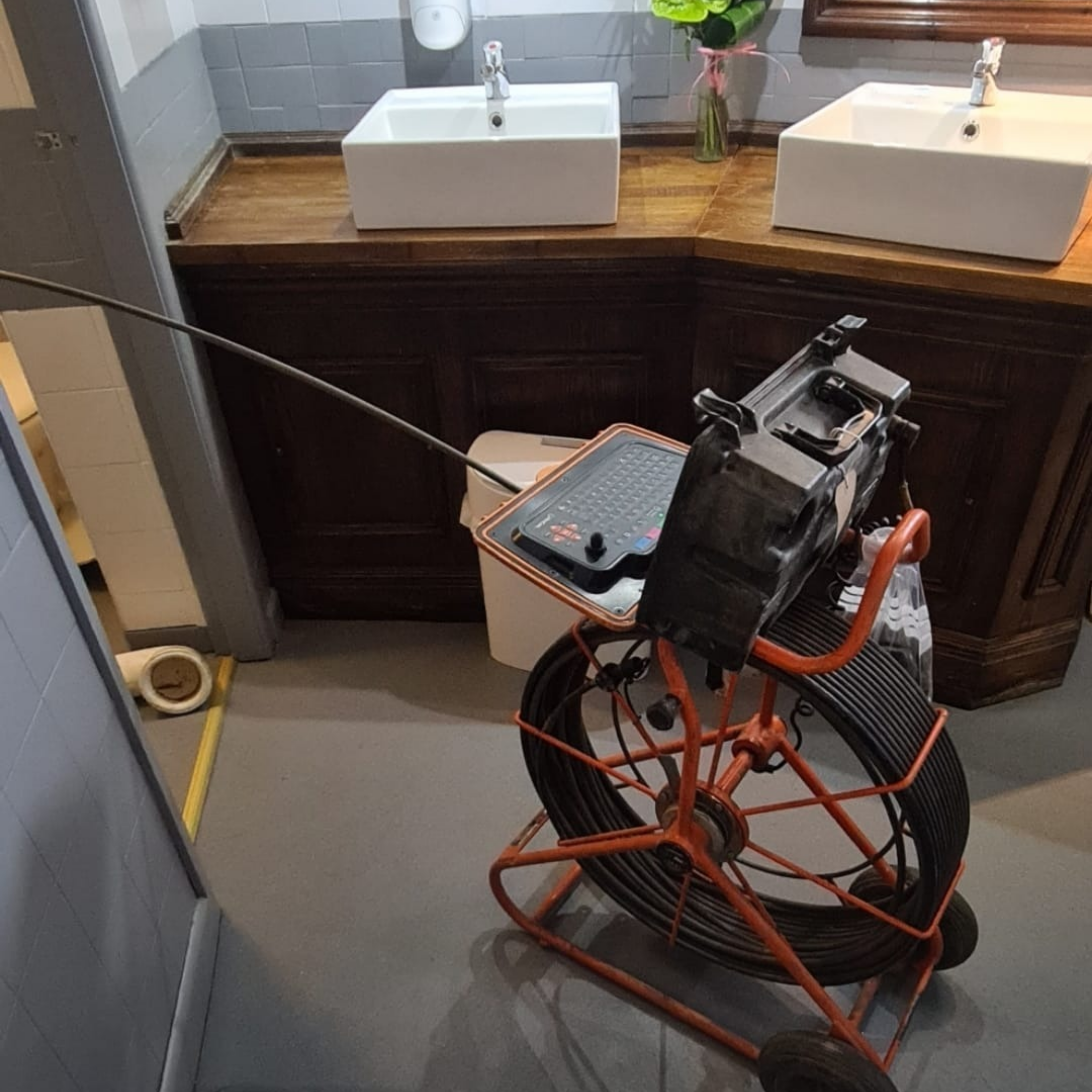 The difficulty in maintaining a drainage system is it will always be out of sight. Therefore, it is hard to identify defects at an early stage, and as such, these defects can develop into major problems. However, thanks to innovative technology, we can now use CCTV to detect and diagnose both existing and potential issues quickly and easily.
Furthermore, drain CCTV investigations negate the need for excavating to detect an issue, therefore saving you time and money. Our engineers carry out CCTV Drain Surveys in Preston and across the North West daily.
How Do CCTV Drain Surveys Work?
We use a range of state-of-the-art equipment to carry out our drain surveys in the North West. Such equipment gives our engineers the best visual inspection possible with minimum disruption to your day or property.
Our technician will attend your property, assess the area, and discuss your requirements for the survey. Using the necessary equipment, we can send a camera into your system which will feedback live footage to our screen. Based on the data from the survey our engineer can give advice on the next steps you need to take.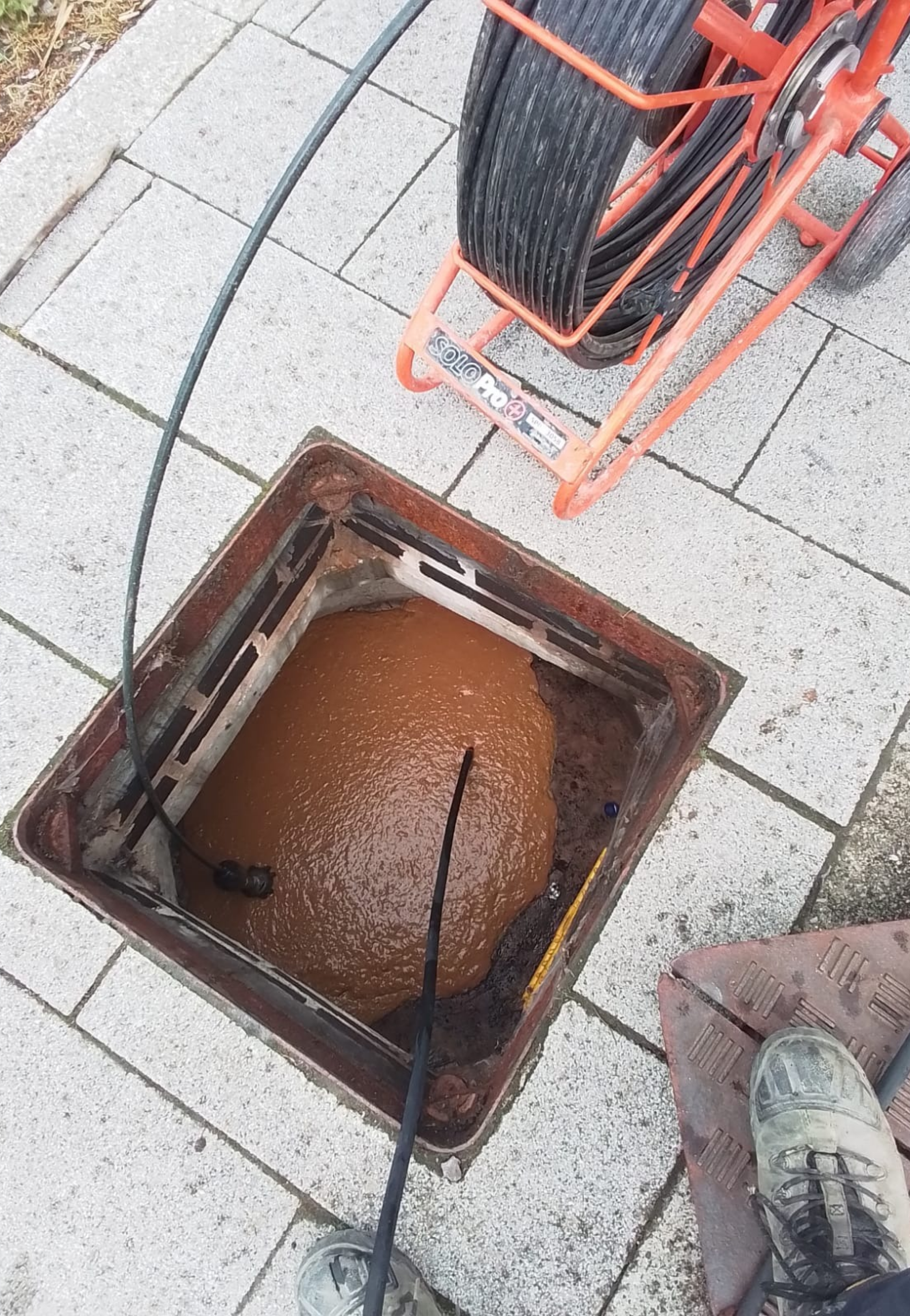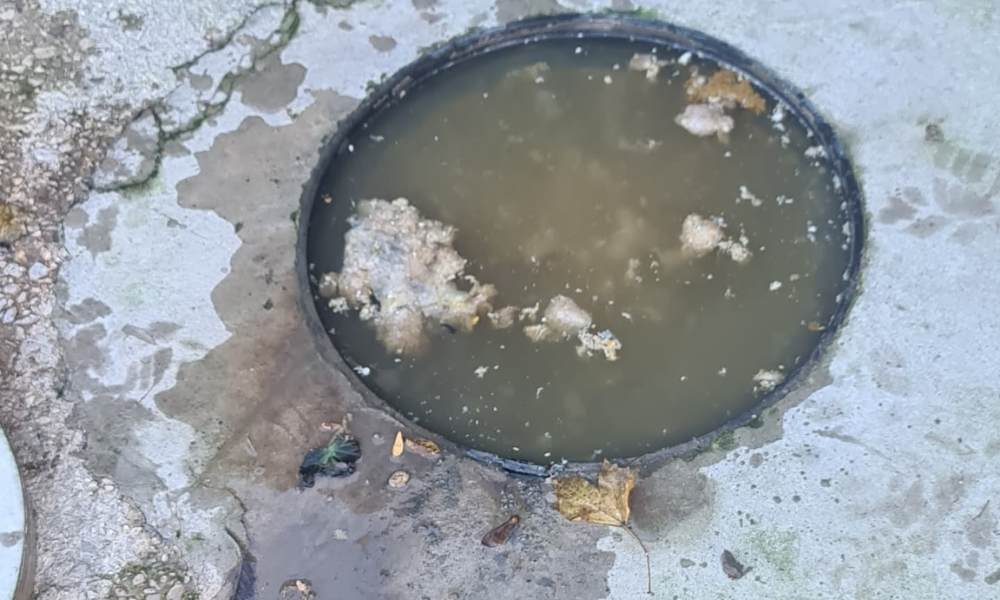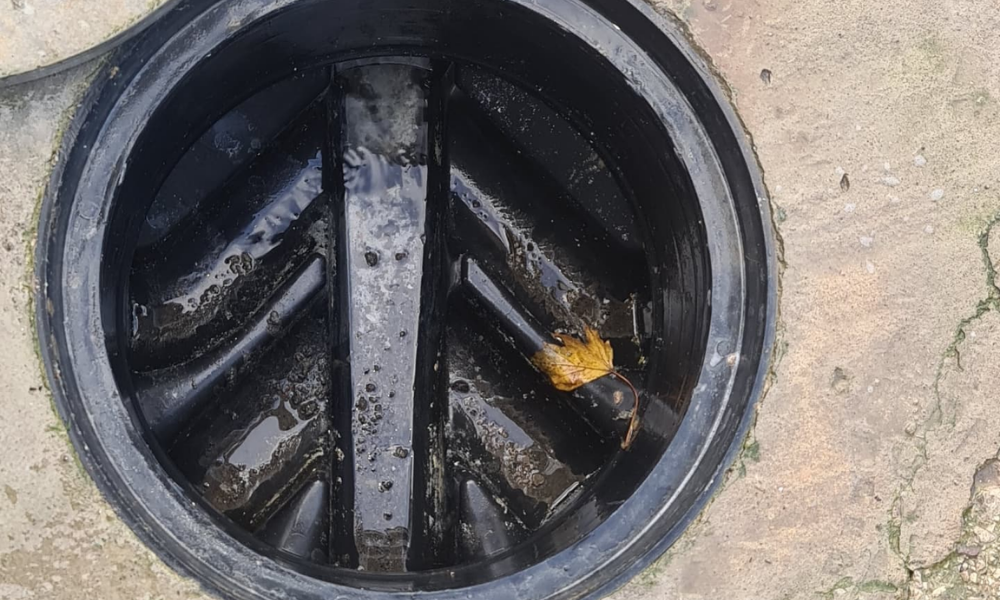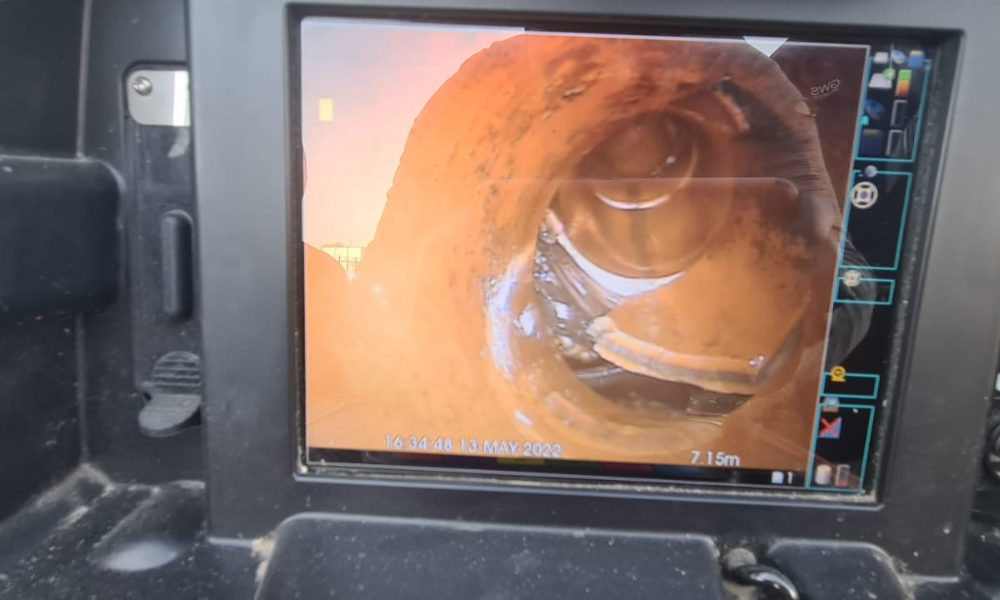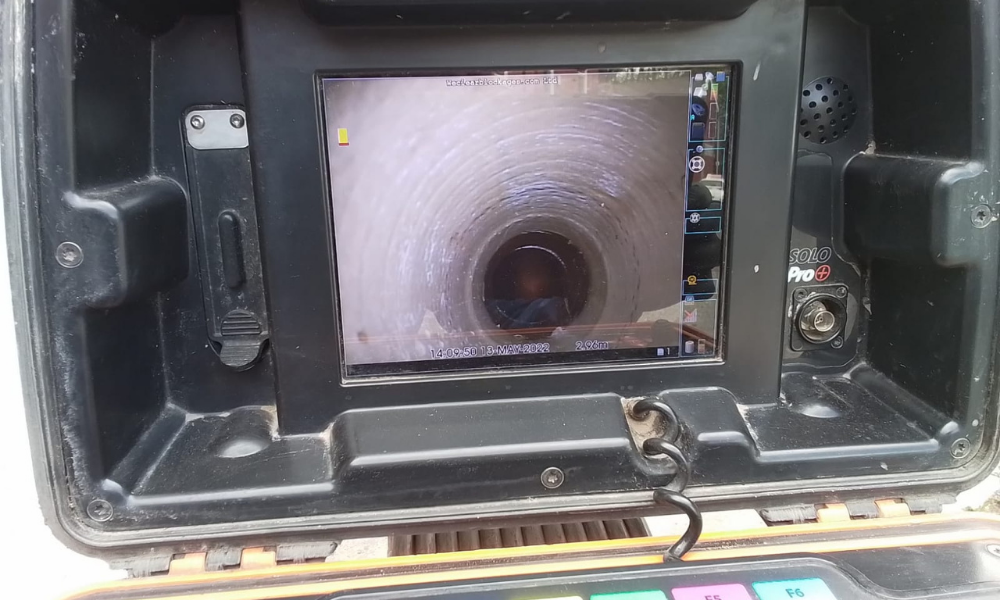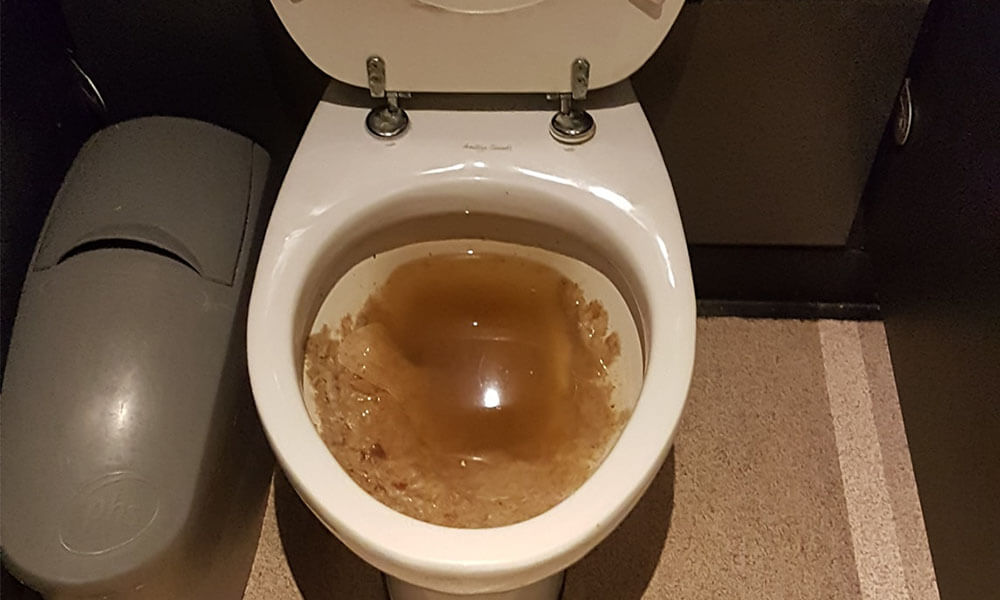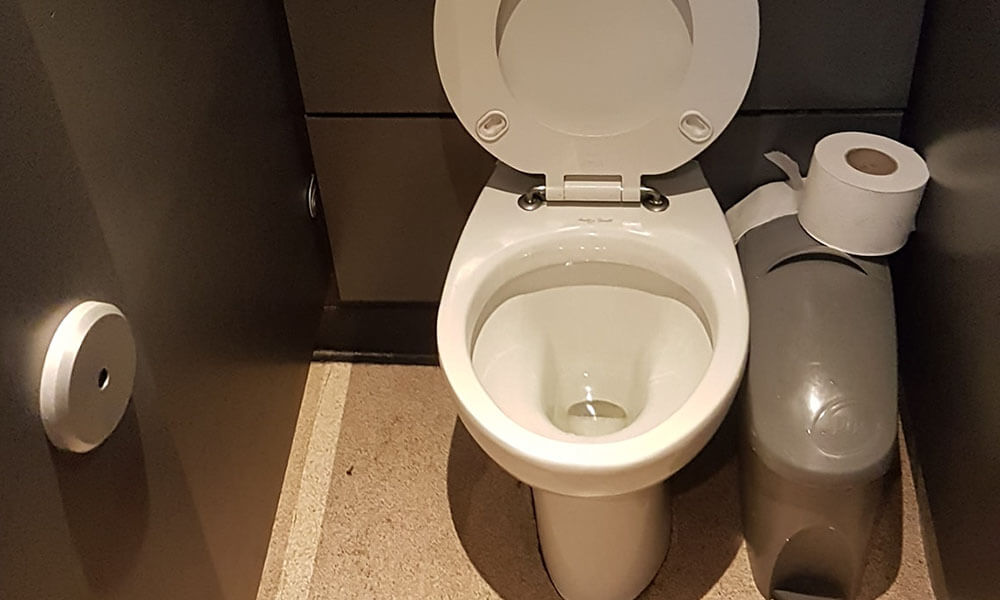 What Do CCTV Drain Inspections Find?
A drain survey or inspection will highlight any issues your drain could possibly have, minor or major alike. Some of the common problems a CCTV drainage survey highlights include.
These methods include:
Source of Leaks or Broken Pipes
General Wear & Tear
Corrosion
Pest/Animal Intrusion
Displacement
Poor Installation
Tree Root Ingression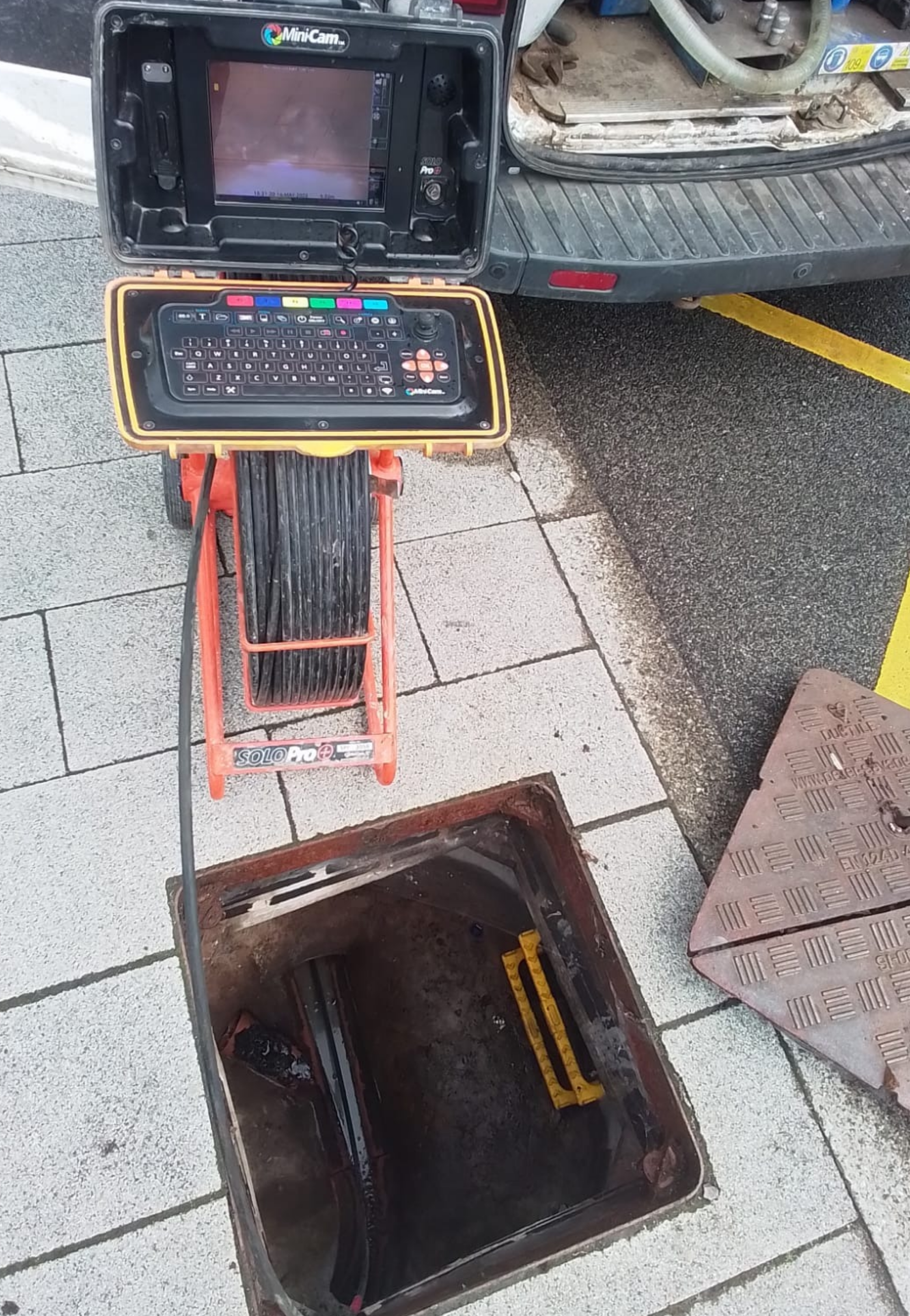 Emergency 24 Hour Call Out 
When to Get a CCTV Drain Inspection
Prevention is better than cure! Too often people wait until there is a major issue before booking a CCTV Drain Surveys in Preston or the North West.
However, we encourage homebuyers also to carry out drainage surveys on property they are looking to purchase. A small expense now could save you a fortune in the future. Consequently, we are happy to help in emergency situations and pre planned surveys.
Book your CCTV Drainage Survey Today!
If you would like our engineers to assess or diagnose your drainage system in the North West, call 07591 582 097. We operate a 24 hour call out service across the whole of the North West and we can often be on our way to you within 30 minutes of your call. Furthermore, we offer a one-stop-shop service so we can resolve any drainage issues you may have.
If your toilet is blocked and overflowing our advice is to stop all running water at the property immediately. Now call 07591 582 097
and our engineers will come and release the blockage. This service is available for blocked drains all over the North West.