A broken drain can cause extensive damage to your property if it is not remedied early. Its not just the foul odour that is a cause for concern. If you ignore a broken drain its likely to result in further problems such as damp, mould and rodent infestations. More importantly, it can even cause structural damage to your property. Therefore, here at We Clear Blockages our team of experts are available 24 hours, a day 7 days a week. If you need drain repairs in Preston, or anywhere in the North West call 07591 582 097 now.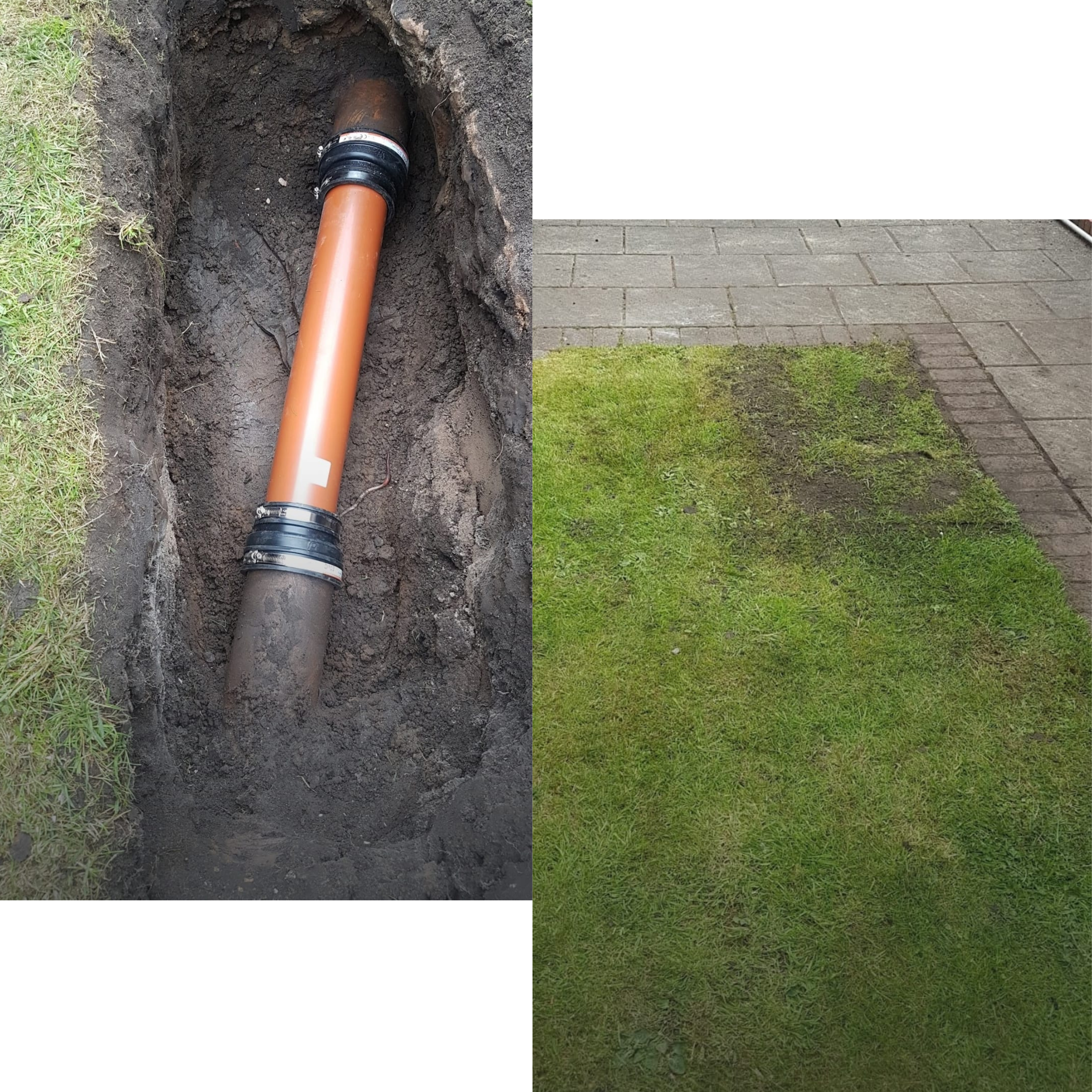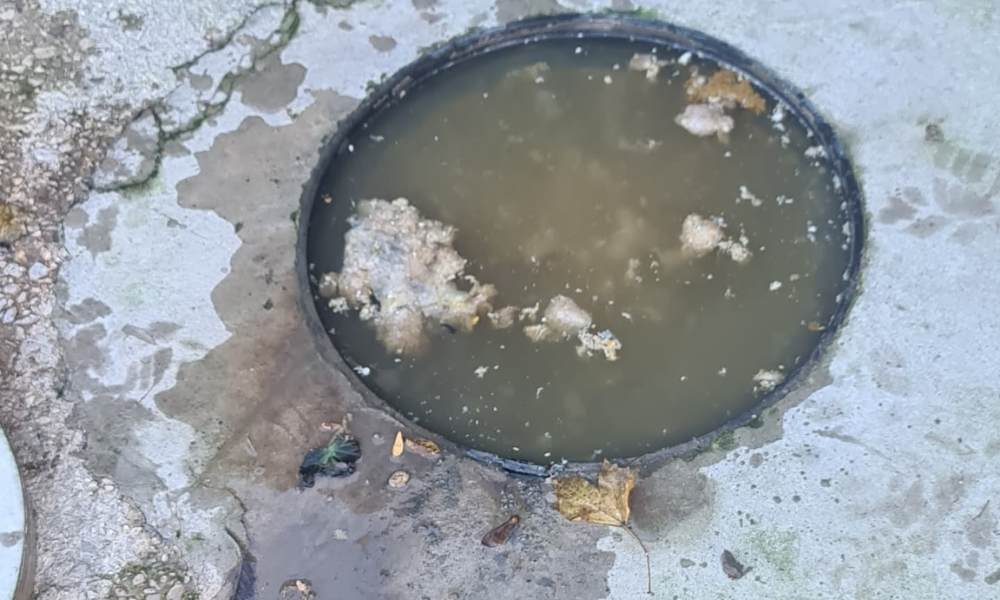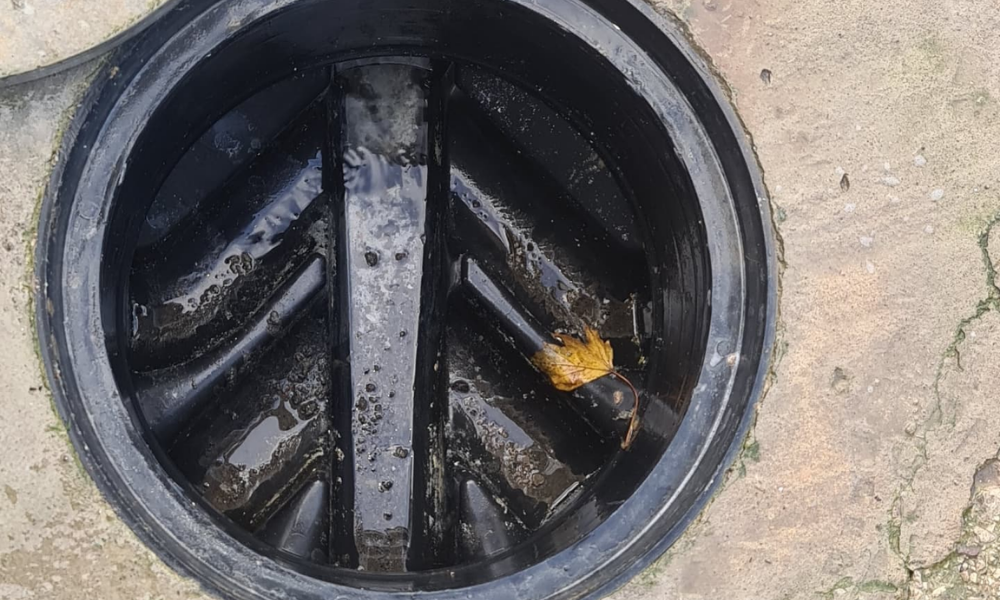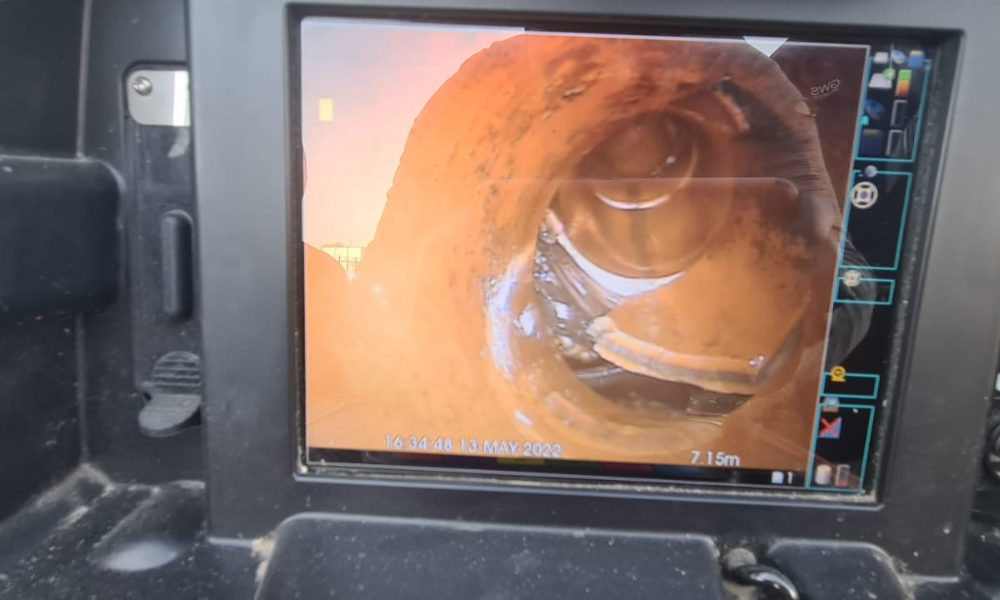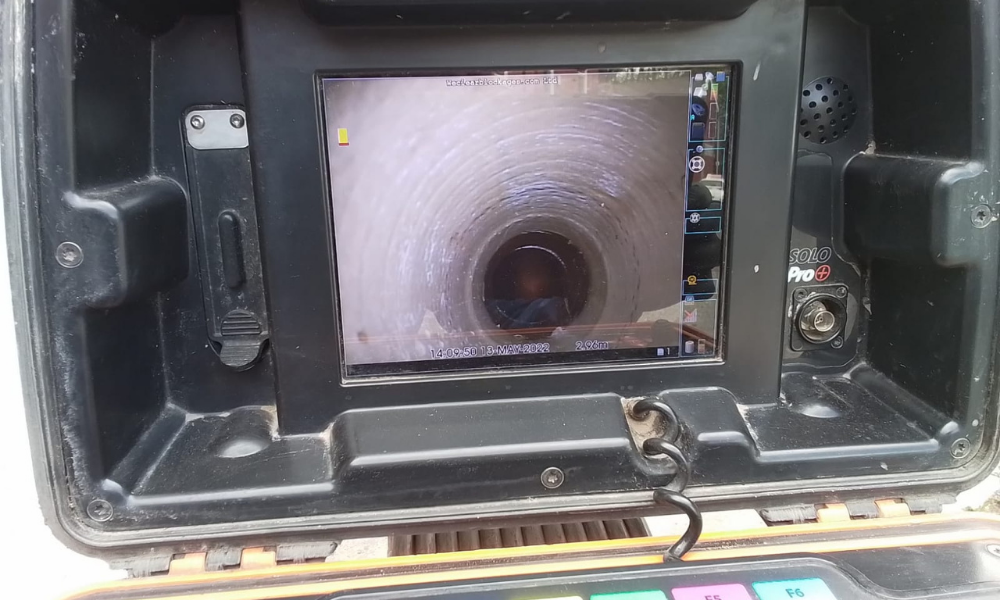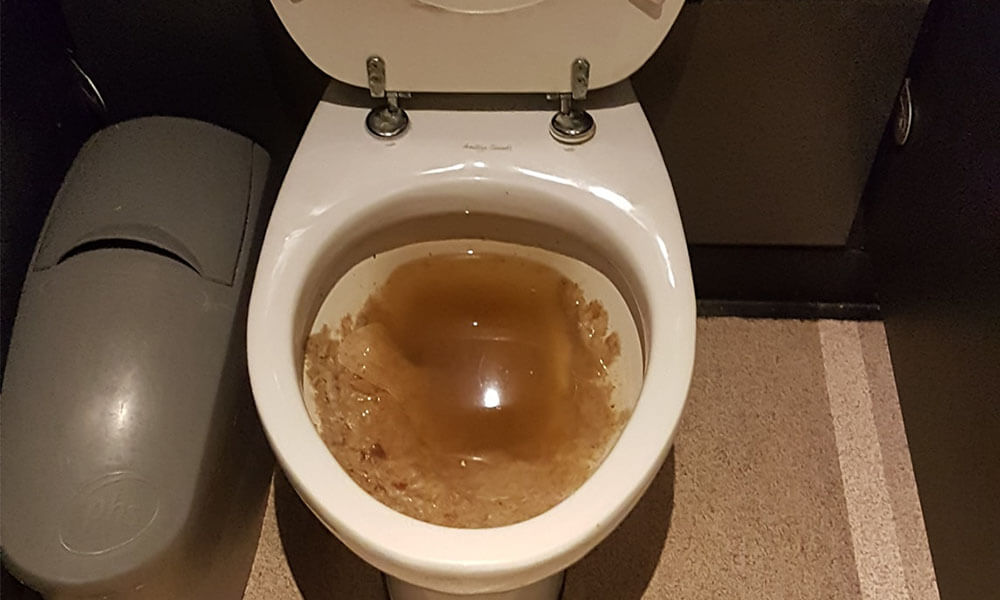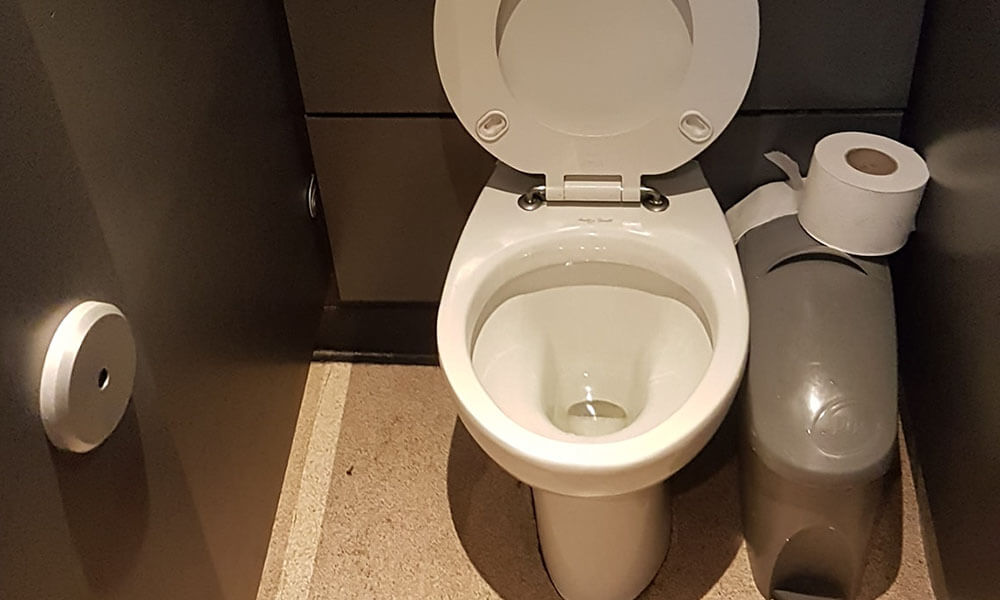 If you suspect a damaged drain it can be difficult to tell where or what the issue is. Therefore, firstly we recommend a CCTV drain survey. This allows our engineers to carry out a visual inspection of your drains to diagnose the problem.
In addition, the CCTV survey will also highlight potential flaws within your drainage system. Which, consequently, will save you time and money in the future. Once we have completed the survey, we can provide you with a quote to repair your drains.
No Dig Drain Repairs North West
Once we have ascertained what is causing the problem in your drainage system we can get to work. In the event your drain requires repair work our team of engineers can help. We have the tools, skills, and knowledge to repair your drains with minimum disruption possible to your property.
With no dig technology and trenchless drain repair it is usually possible to repair the drain trenchlessly without exposing the drainage system. Therefore, not only does this cause you less disruption, but it can save you money on landscaping after the repair.
Emergency 24 Hour Call Out 
We Clear Blockages Ltd care about our clients as much as we care about our business. That's because we know, you are our business. Therefore, we promise that our quotes will always be.
fair and reasonable. Furthermore, we come highly recommended from clients we have carried out drain repairs in Preston and across the North West for. This combined with our qualifications, experience and accreditations means you can rest assured you have booked the best!
Free Site Assessment & Quote
With an emergency call out service, our engineers can repair your drains in a timely manner. Thus, preventing further problems arising. However, in contrast we are also happy to carry our pre-planned work on a schedule to suit you. So, don't let a leak become a flood, call our engineers now, you know you should!
If your toilet is blocked and overflowing our advice is to stop all running water at the property immediately. Now call 07591 582 097
and our engineers will come and release the blockage. This service is available for blocked drains all over the North West.