Here at We Clear Blockages, we offer a full portfolio of drainage services including installation and reinstatement. From inception to completion our service is transparent, honest, and reliable. Consequently, all our quotes are inclusive of materials and labour, without hidden costs and unpleasant surprises. In addition, we pride ourselves on fixing our clients issues fast with all drainage installations Preston and across the North West.
Underground Drainage Systems
Installing or reinstating an underground drainage system is a complex process. Which if not carried out correctly can cause untold damage to your property and its value. Therefore, it is vital you choose a reputable drainage contractor to manage your project. Consequently, as your local go to drainage company our service includes:
Pre-planning
Planning Pipe Gradients
Access Planning
Excavation Planning
Health & Safety Risk Assessments
Installation
Civil Engineering & Groundworks
Furthermore, our expert engineers are highly trained and experienced, therefore they can offer advice at any stage of your project.
We provide Septic Tank installations for everyone from homeowners to companies. Furthermore, we provide free on-site surveys to assess our client's needs. We don't just provide the highest quality work, but we also only approve or recommend works which are needed on site.
The first part of Septic Tank Installation is all about the regulations. Whether your current Septic Tank Installation follows the government guidelines for 2018. To make a personal assessment we think you will find this guide from the government helpful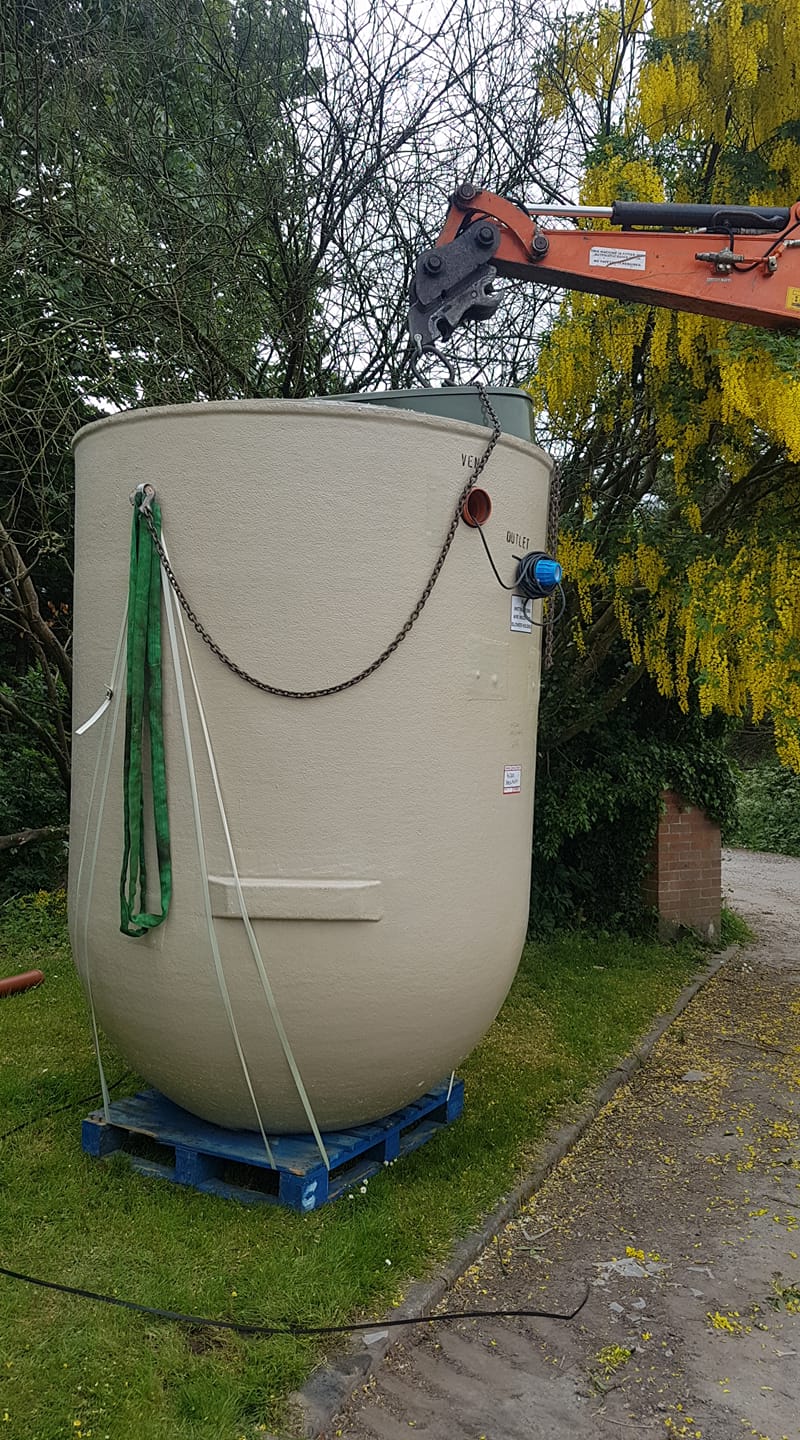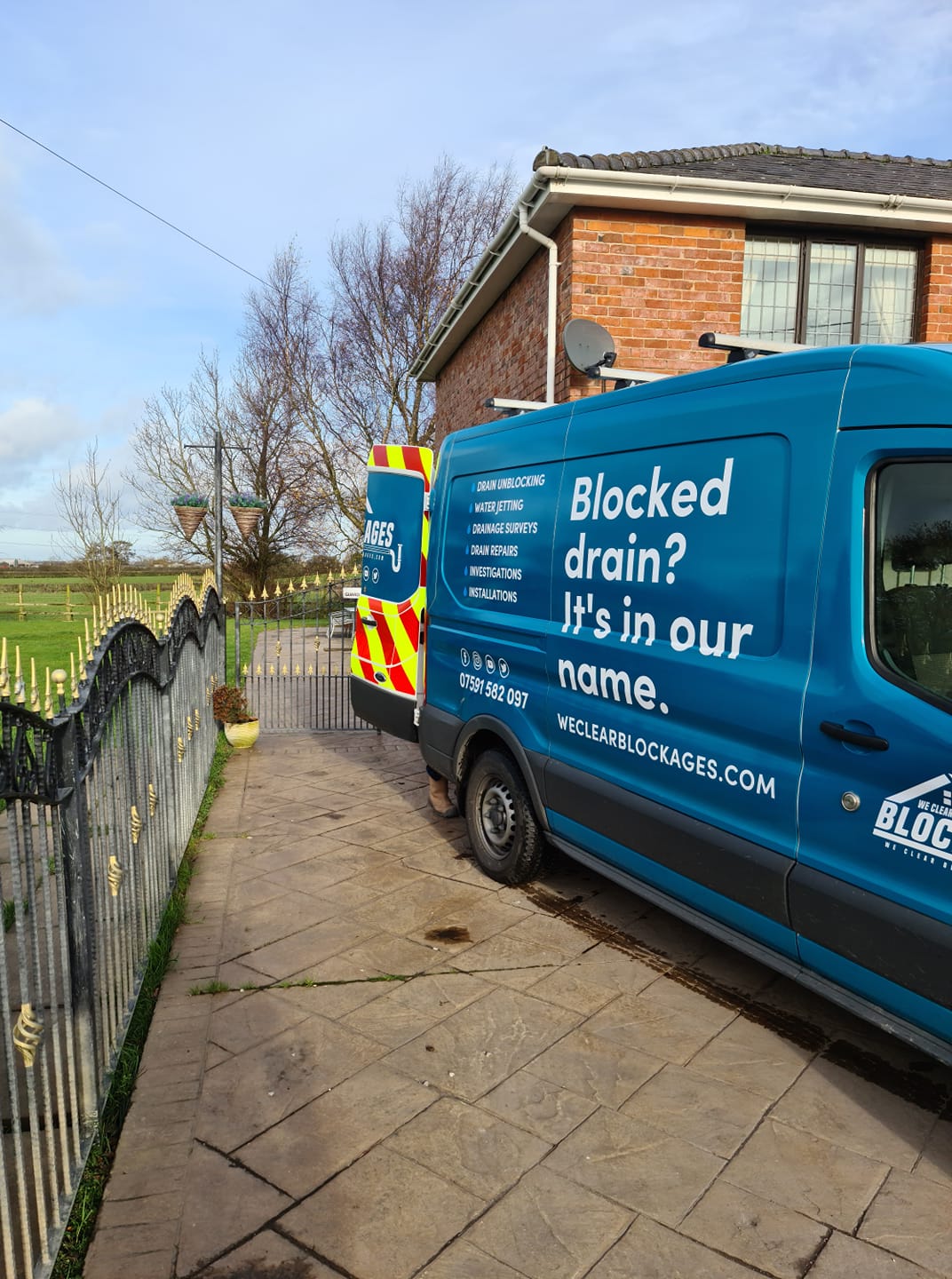 We understand the inconvenience drain problems cause and the urgency which is required. That is why we offer a 24 hour call out service to all clients in the North West. Except for Bank Holidays, we do not charge call out fees. In addition, our engineers will provide a no obligation quotation prior to commencing work. Our drainage installations in Preston and the North West are built to last to give you peace of mind.
You are welcome to continue to browse our website to find out more about the services we offer. Alternatively, if you would like to speak to us please call, text or Whatsapp.
If your toilet is blocked and overflowing our advice is to stop all running water at the property immediately. Now call 07591 582 097
and our engineers will come and release the blockage. This service is available for blocked drains all over the North West.