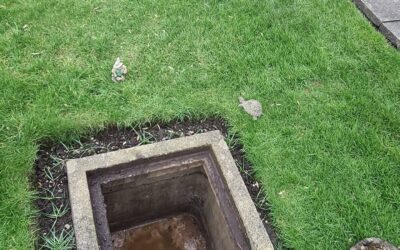 Job: Blocked Drains in Bolton Client: Residential Location: Bolton, Manchester Date: March, 2021 Brief Description of the job: This customer contacted us with a blocked toilet in Bolton, Manchester. We arrived and located blockage in Manhole to rear. Our team managed...
If your toilet is blocked and overflowing our advice is to stop all running water at the property immediately. Now call 07591 582 097
and our engineers will come and release the blockage. This service is available for blocked drains all over the North West.